If you are looking to sell your used car or get rid of your unwanted vehicle, considering its value is extremely crucial. Understanding the worth of your vehicle is crucial in determining the right asking price and ensuring a fair deal. This is where free car valuations in Melbourne play a significant role. Whether you are in Melbourne or Canberra, The Car Buyers can assist you in accurately assessing the value of your car.
Why Do You Need Accurate Valuations?
Accurate car valuations provide you with a clear understanding of your vehicle's current market value. Whether you're selling your car privately or to a dealership, having an accurate valuation ensures that you set a competitive asking price. Overpricing your car may deter potential buyers, while under pricing may result in lost value. By obtaining a free car valuation, you gain valuable insights into your car's worth and make informed decisions throughout the selling process.
Expertise and Market Knowledge:
Obtaining an accurate car valuation requires expertise and market knowledge. The Car Buyers excel in this aspect, leveraging their extensive experience in the automotive industry. Our team of professionals is well-versed in evaluating various makes, models, and conditions of vehicles.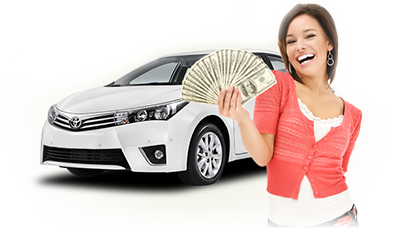 Convenience and Peace of Mind:
Getting a free car valuation from The Car Buyers offers convenience and peace of mind. Instead of relying on unreliable online estimators or spending time and effort researching market values, you can simply reach out to us. We will evaluate the information you have shared with us about your vehicle and provide you with a fair quote. This saves you time and eliminates the guesswork involved in determining your car's worth.
At The Car Buyers, we not only offer free car valuations, but also offer top cash for cars in Melbourne and Canberra. If you are satisfied with our quoted price, we will come to you, pay the cash in hand and haul away the vehicle. What are you waiting for? Contact us today at 1300 843 227 for a free car valuation and to get maximum cash for cars in Canberra and Melbourne.