Need to sell your car but don't have a Roadworthy Certificate? When it comes to selling your car in many regions, including Melbourne, having a valid 'Roadworthy Certificate' is often a requirement. However, there may be situations where you need to sell your car without a roadworthy certificate. While this does present some challenges, it's not impossible to do. In fact, this is where "The Car Buyers" excels in comparison to other dealers offering cash for cars in Melbourne. Our main focus is to provide a quick, easy, and reliable outcome without the common hassles attached to selling your car.
The ability to purchase cars from not only Melbourne, but Australia wide, allows 'The Car Buyers' to accommodate individual's requirement to sell their car, without the loss of time, and finances required to complete potential repairs and obtain an RWC by displaying an "as is, where is" mentality when servicing customers.
'The Car Buyers' can purchase vehicles in a multitude of situations due to our flexible purchasing criteria. This includes but is not limited to:
No Roadworthy Certificate
Unregistered
Cosmetic Damage
By being flexible within our vehicle purchasing criteria, The Car Buyers appeal to a variety of customers who want to make top cash for cars in Canberra.
With over 20 years of experience in the Automotive Industry, 'The Car Buyers' are highly trained and familiar with all regulations and requirements in relation to the purchase of vehicles without a valid roadworthy certificate.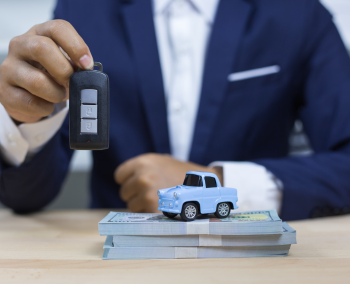 As time progresses, selling your car privately on the market has become not only a strenuous but also dangerous process due to cyber scams and increasing cases of identity theft. By opting to choose a registered dealer like 'The Car Buyers', you can rest assured that the purchase of the vehicle remains in accordance with all legal regulations and requirements, additionally, being supported with a specific contract, detailing the transaction and all terms and conditions applicable.
Contact us at 1300 843 227 and enquire about our free car valuations in Melbourne. Let's save you the hassle of a roadworthy certificate and put maximum cash for cars in your hand.